Let's face it, most Valentine's Day cards suck. Well, I mean, sure they are sappy, and romantic and all that nonsense, but that's no fun!
Not to fear, I'm here with 7 BETTER Valentine's Day cards for the man, woman, friend, dog, or whatever you have in your life.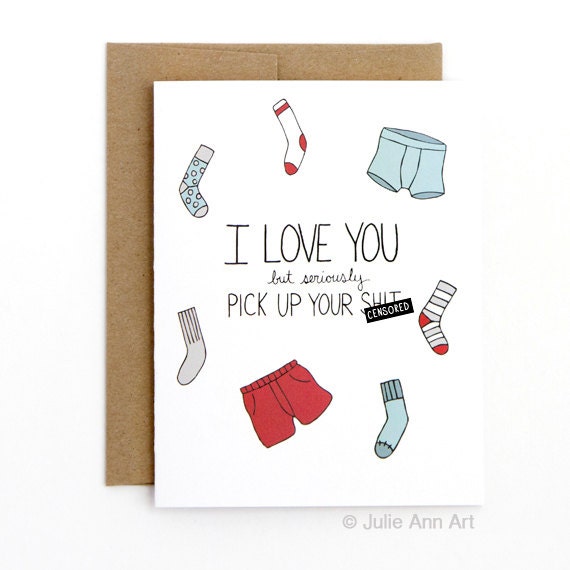 Get it Here
 get it here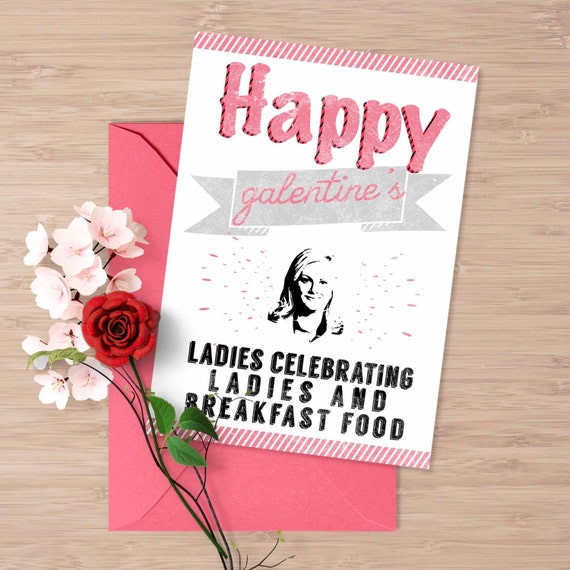 get it here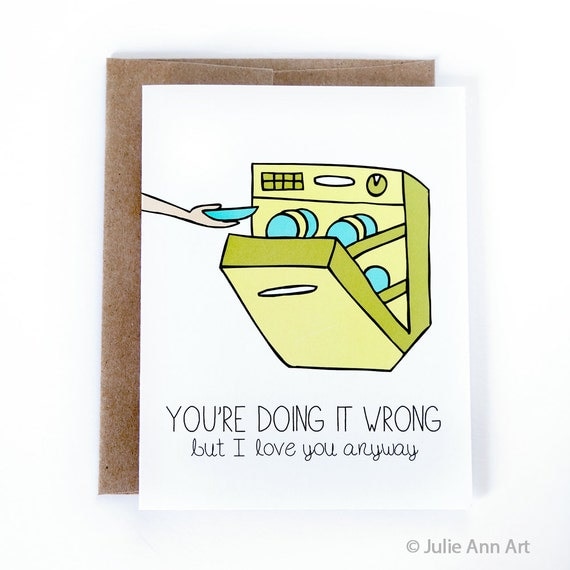 get it here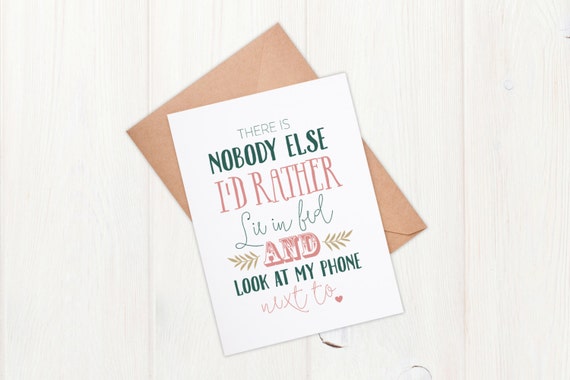 get it here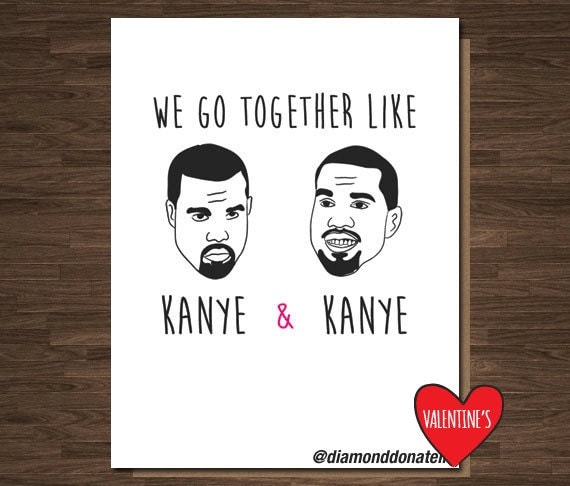 get it here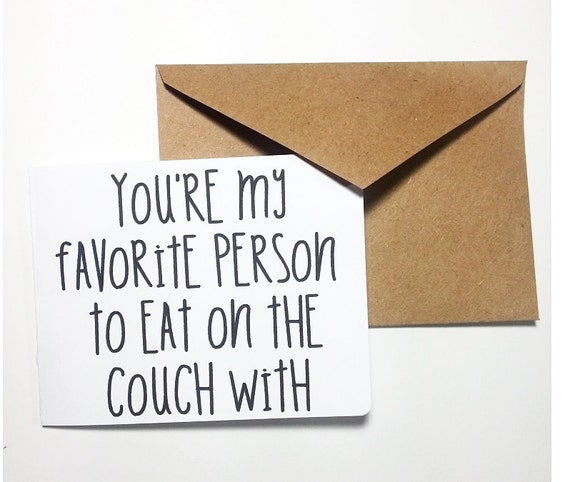 get it here
Oh, and I also have a Valentine's Day giveaway for you all – 'cause I like you a lot. Will you be my Valentine?
I'm giving away the Tarte Tartist Palette (contour and highlight like a pro!), a Tarte Maracuja Oil (.5 fl.oz.) and one of the Too Faced Sweetheard Blushes. Use the link/widget below to enter!
GIVEAWAY RULES: Open internationally, must be 18 or older or have parent's permission, all entries will be checked.