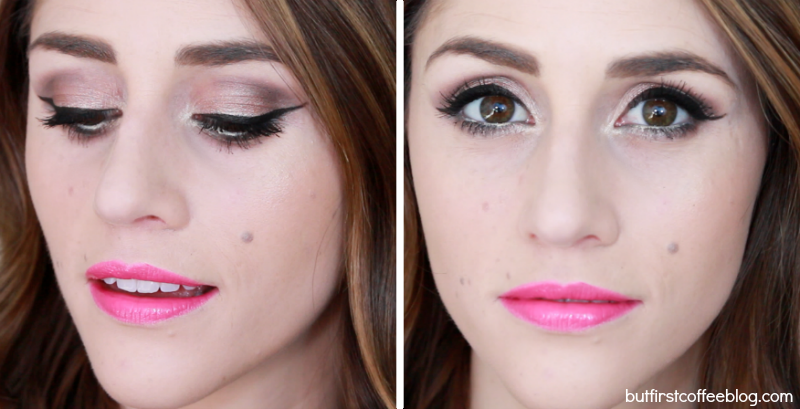 I recently purchased the Urban Decay Naked 2.  I understand I'm a little late on this game, but it's honestly a classic palette.  I hope they never stop selling it and if you've been considering it for ages like I did, go ahead and take my advice…BUY IT. It is worth every penny two fold.
I bought it for myself as a birthday present, because I buy myself presents, because I like myself. "Here you go self, happy birthday self. You're awesome."
I've been having TOO much fun playing with different looks, but this has been my go-to one I've been recreating a ton in the past 6 weeks.  If you don't have the Naked 2 you can absolutely still re-create this with similar colors and get a similar look.

Do you have any of the Naked palettes?

Which product did you put off buying forever and once you had it you LOVED it?

All items were purchased with my own money unless specifically stated or marked with an asterisk (*). An asterisk identifies a product sent to me for review or as a gift. I do not accept compensation in exchange for a good review. All thoughts and opinions expressed are my own.